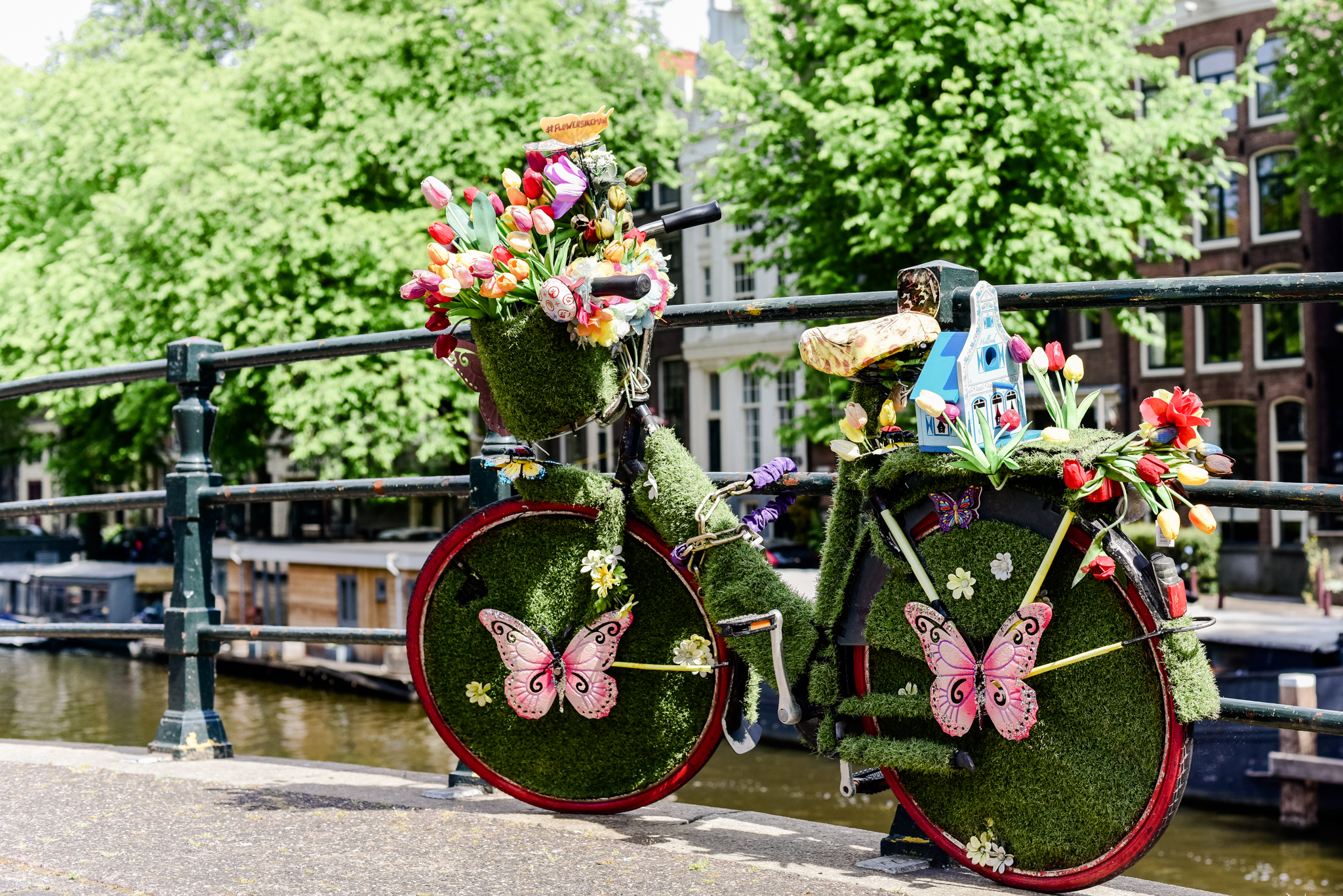 How does it work?
When you fill in the questionare on the homepage, we'll respond to this within 1 working day.
We schedule an appointment (videocall) to get to know each other and see what your other wishes are. During this conversation I'll inform you about the possibilities and all that is necessary.
After the conversation I will send you a free quote.
When you decide to continue with Expats on the Move, we will ask you for some documentation what's needed to find a rental / owner-occupied house.
We'll search for suitable housing and present you these by email.
We'll visit the locations together, of course you can do this yourself or if you cannot be present, we will send photos and video clips on the spot. For example, if you are still abroad, there is an option that we take care of everything for you and when you arrive in the Netherlands you will be provided with a home. See for more information: Relocation packages.
After making your choice, there will be made a rental contract. A rental contract is in difficult Dutch and the Dutch version is binding. We think it is very important that you understand what you sign for and will therefore translate and explain everything.
We have a partnership with an expat-friendly company that takes care of utilities, house- and health insurances, opening Dutch bank account and arrange a Dutch phone number. They will check the best options for you for everything you need to arrange. For you this will just cost 1 phone call and they'll arrange it within 3 working days.
We are present at the key transfer where we perform a final check of the location.
Services
Buying a house.
Renting a house.
More information about package deals; see Relocation Packages.
Do you need help with one of the following, contact us:
Information about lving areas.
Contracts and governmental rules.
Translation of Dutch contracts.
Utilities, insurances, registration at the municipality and more.
Moving company.
Interior in the new house.
House cleaning services.
Schooling and sports.
Do you need help with your relocation to / or in the Netherlands?
Choose your situation, click on one of the two buttons below and answer the questions!
I'm about to move to the Netherlands
Living in the Netherlands and need to move house