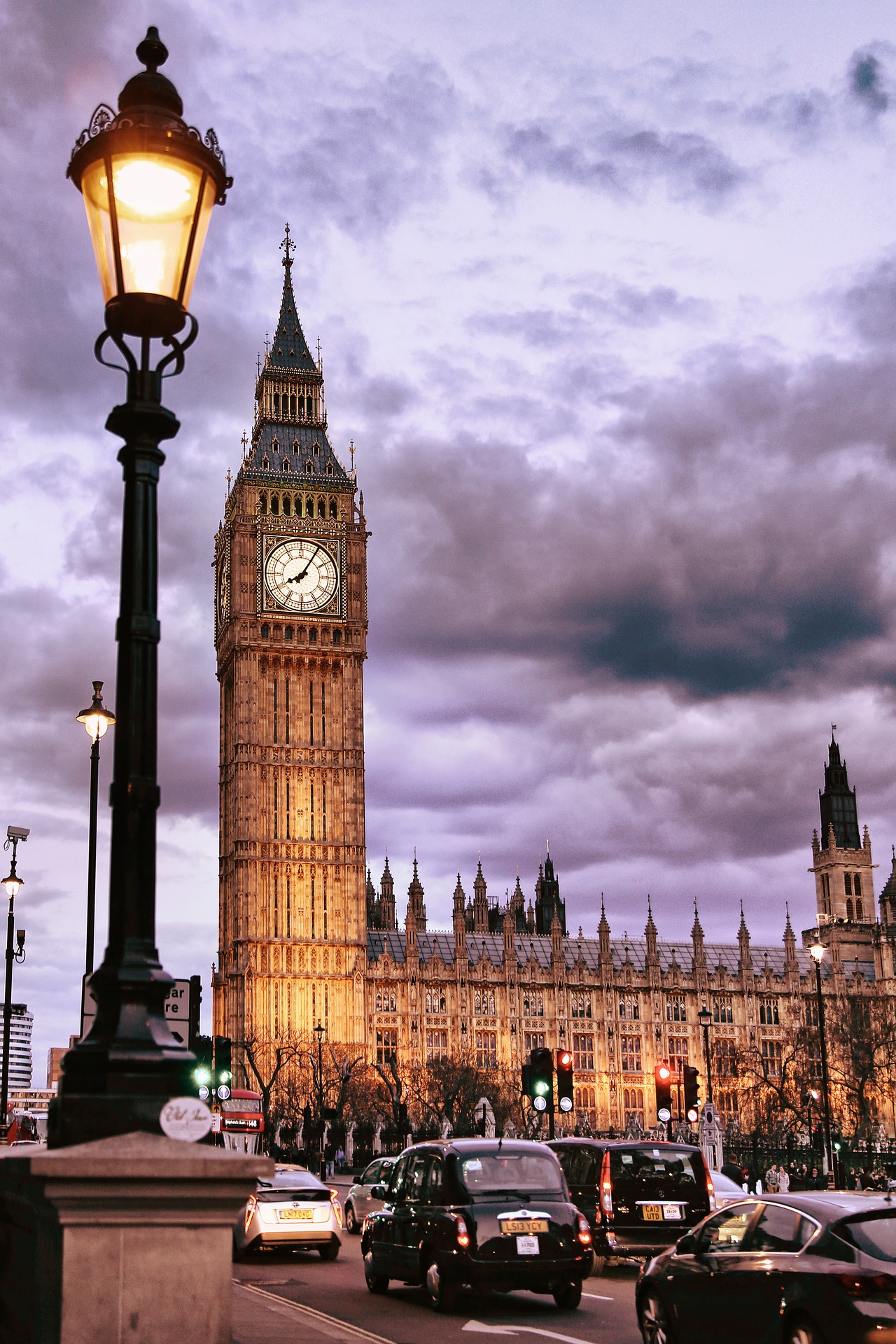 International relocation!
With Brexit on the horizon, companies and individuals alike are moving across the North Sea from London to the Netherlands.
We are proud to introduce our collaboration with our partner Out of Space in London. Together we can offer a full relocation service to the Netherlands.
What does this mean?
Out of Space will support you in London with decluttering and preparations before the removal company arrives.
Expats on the Move will be helping you to find a house (rent or buy) in the Netherlands, including coaching during housing viewings. When you are in the Netherlands or even still in the UK. Negotiations and final inspection of the new house, information about living areas, contracts and governmental rules and the most important thing; translation of Dutch contracts! Know what it means before you sign a contract in a different language.
In the new house we will arrange utilities (gas, water, electricity, tv and internet), opening a Dutch bank account, Dutch phone number and we can help you with registration at the municipality.
After the key transfer from your new home, a teammember from Out of Space will be on hand to start the unpacking and organising of your new home. Within a matter of days, you can settle into your new life without the daunting task of unpacking the vast amount of removal boxes.
For more information contact us, fill out the questionaire or check the website of Out of Space.