Sanne Gortzak
Relocation Expert | Owner Expats on the Move

My name is Sanne, I was born in the Netherlands and live in Hoofddorp with my husband. I like to make trips all over the world, meet new people and share experiences. Others also describe me as; caring, empathetic, good conversation partner and organizational talent. Before I started Expats on the Move I worked in real estate, mortgages and insurances for more than 10 years as a NVM certified and registered real estate agent. Because of my experience in real estate I know what's involved when it comes to moving house / relocating to the Netherlands. Most of the time, as a real estate agent, my work involved around expats coming to the Netherlands to settle here temporarily or for the long term.
I wanted to help more expats on a personal level with moving house or their whole relocation to the Netherlands. That's why I started Expats on the Move.
I hope to see or speak to you soon.
Who is Expats on the Move?
We are specialized in guiding the entire relocation of Expats from all countries who move to the Netherlands to live and work. But also for Expats who will move within the Netherlands and looking for a rental house or want to buy a house.
Expats on the Move was started in 2019 by Sanne Gortzak. After she had more than 10 years of experience in real estate she experienced how expats struggled with their entire relocation to the Netherlands. As a rental / sales broker, she felt that she was unable to provide all the information and guidance expats do need! This had to be changed and she decided to start her own business. Sanne guides each expat in a personal way through the entire relocation process. For more information on what we do, see below. Do you want to know more information contact us!
Why choose for Expats on the Move?
• We are personal and you'll have contact with one personal relocation specialist.
• We offer more than 10 years of experience and contacts with local brokers, municipal authorities, banks, insurance companies and utilities.
• It is our mission to take care of all challenges regarding moving to or within the Netherlands
• Focused on Expats and with all the information you need to know!
• You will save time, costs and frustration when you choose our services.
How does it work?
When you do a request for a free quote via the homepage we'll respond to this within 1 working day.
We schedule an appointment (videocall) to get to know each other and see what your other wishes are. During this conversation I'll inform you about the possibilities and all that is necessary.
After the conversation I will send you a free quote.
When you decide to continue with Expats on the Move, we will ask you for some documentation what's needed to find a rental / owner-occupied house.
We'll search for suitable housing and present you the
We'll visit the locations together, of course you can do this yourself or if you cannot be present, we will send photos and video clips on the spot. For example, if you are still abroad, there is an option that we take care of everything for you and when you arrive in the Netherlands you will be provided with a home.
After making your choice, there will be made a rental contract. A rental contract is in difficult Dutch and the Dutch version is binding. We think it is very important that you understand what you sign for and will therefore translate and explain everything.
We have a partnership with an expat-friendly company that takes care of utilities, house- and health insurances, opening Dutch bank account and arrange a Dutch phone number. They will check the best options for you for eeverything you need to arrange. For you this will just cost 1 phone call and they'll arrange it within 3 working days.
We are present at the key transfer where we perform a final check of the location.
Services
Buying a house.
Renting a house.
Coaching during housing interviews, house viewing, neotiations and final inspection of the new house.
Information about lving areas.
Contracts and governmental rules.
Translation of Dutch contracts.
Utilities, insurances, registration at the municipality and more.
Finding a moving company.
Interior in the new house.
House cleaning services.
Schooling and sports.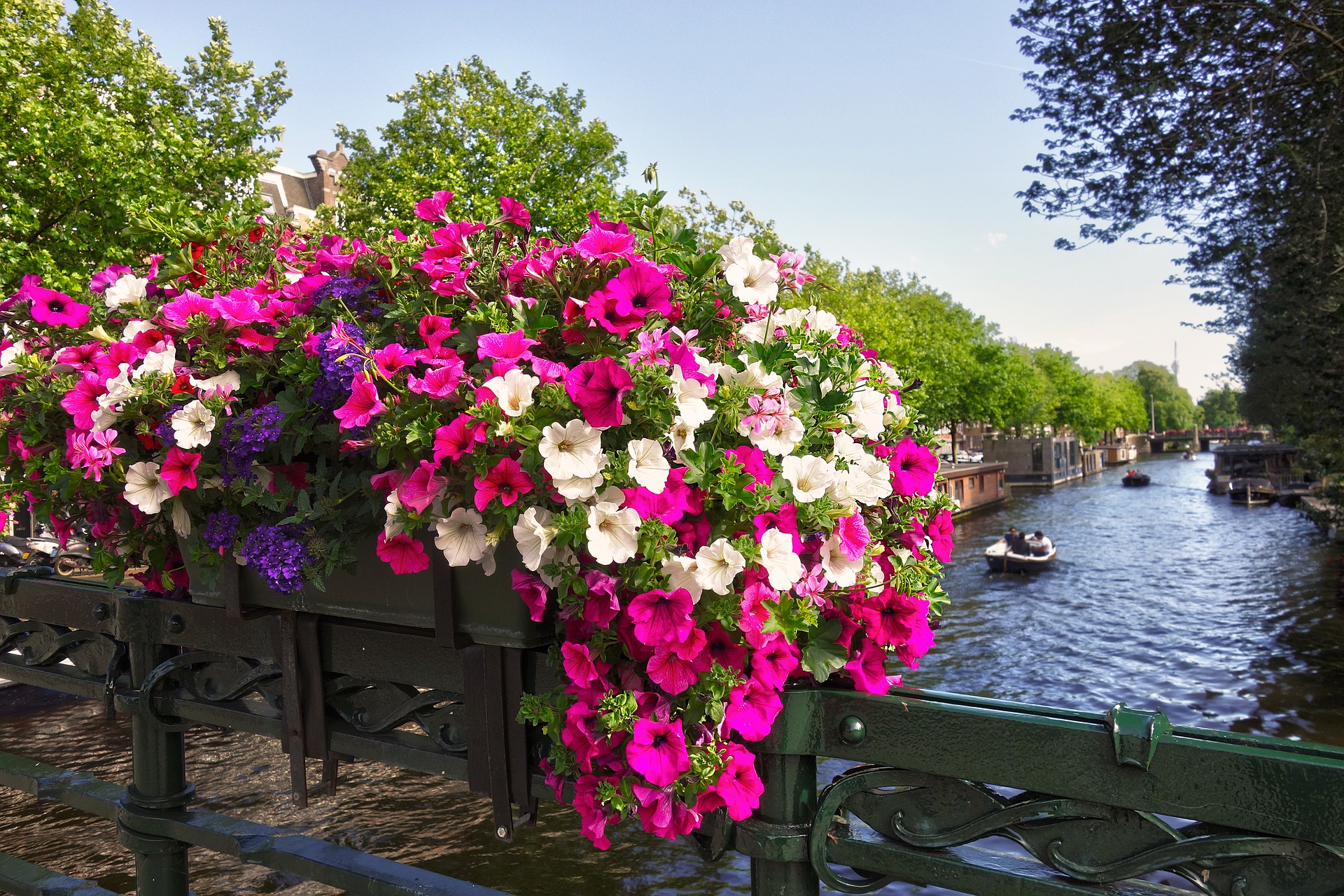 She is customer-friendly, service-oriented with quick responses, committed and very sweet, thank you for bringing Sanne into my life. OUR OFFER IS ACCEPTED! 
We are extremely happy with Expats on the move and can not recommend them enough!
Very informative, extremely helpful, always willing to go that extra mile to ensure you as a client is satisfied. 
I provided her with a long list of requirements and she actively listened and provided realistic advice.
Expats on the Move had taken care of everything to find a house. Within a month I had the key to my new home and my wife and daughter could also come to the Netherlands.